Today, the United States Financial Services Committee passed the first anti-CBDC (Central Bank Digital Currency) bill. The initiative echoes sentiments shared by many in Congress.
This legislation, championed by Majority Whip Tom Emmer, stands in staunch opposition to an "ever-expanding government surveillance state."
United States Congress to Ban CBDCs
On September 12, before this monumental decision, Majority Whip Tom Emmer reintroduced the CBDC Anti-Surveillance State Act. The goal was to prevent unelected bureaucrats from issuing a CBDC that could jeopardize Americans' right to financial privacy.
CBDCs differ from decentralized cryptocurrencies like Bitcoin. While the latter operates outside government purview, a CBDC is a digital sovereign currency.
Governed and transacted on a digital ledger controlled by the respective government, CBDC becomes "programmable money." Subsequently potentially allowing said government to monitor and even control Americans' transactions.
Emmer argued that the Biden Administration's enthusiasm for a CBDC has been evident. Indeed, numerous executive orders have stressed the urgency of CBDC research and development.
However, this initiative has the potential to trade Americans' financial privacy rights for a surveillance-oriented CBDC.
"By bill ensures the United States digital currency policy is the in the hands of the American people, not the administrative state. So, that it reflects our American values of privacy, individual sovereignty, and free market competitiveness. This is what the future global digital economy needs. If not open, permissionless, and private like cash a central bank digital currency is nothing more than a CCP style surveillance tool that can be weaponized to a prayer to oppress the American way of life," Emmer stated.
Citing China's use of a CBDC to create a social credit system, Emmer warned of the potential for governments to weaponize their financial systems against citizens. Similarly, the Trudeau Administration's move to freeze the bank accounts of individuals involved in the 2022 trucker protests showcases the inherent dangers.
Emmer firmly believes that such strategies are unfit for America. He emphasized that American digital currency policy should reflect privacy values, individual sovereignty, and free-market competitiveness.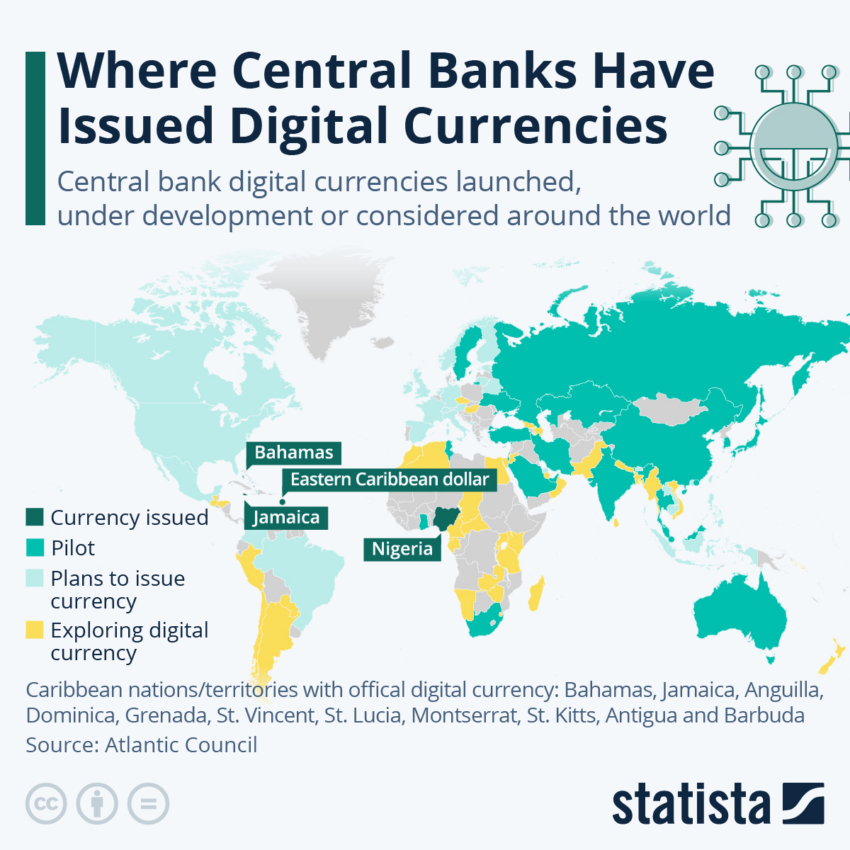 This legislation has gained significant traction. It boasted the support of 60 members of Congress, including French Hill, Warren Davidson, and Byron Donalds. Various stakeholder groups have endorsed also it, from the Independent Community Bankers Association to the Blockchain Association.
"The first anti-CBDC bill in the United States passed out of the Financial Services Committee today! A historical step in defending against an ever-expanding government surveillance state," Emmer said.
In essence, the CBDC Anti-Surveillance State Act blocks the Federal Reserve from issuing a CBDC. This move prevents the Federal Reserve from transforming into a retail bank with access to personal financial data. Furthermore, the bill forbids the Federal Reserve from using a CBDC as a mechanism to control the economy.
While the bill's fate in the House remains uncertain, its prospects in the Senate appear more challenging, given the Democratic majority. They might be hesitant to advance a bill initiated by Republicans. The equivalent committee is the Senate Banking Committee, predominantly steered by Democrats.
Disclaimer
In adherence to the Trust Project guidelines, BeInCrypto is committed to unbiased, transparent reporting. This news article aims to provide accurate, timely information. However, readers are advised to verify facts independently and consult with a professional before making any decisions based on this content.


Read More: US Congress Bans Federal Reserve from Creating CBDC