The crypto market has faced many challenges since its creation but none so devastating as the past year. With the crypto winter now slowly getting behind us, the market is showing a wide state of recovery, with many large coins slowly gaining their momentum again. Although it may still be touch-and-go, these coins are performing according to what was predicted.
Toncoin (TON) has emerged as one of the best-performing altcoins, showcasing significant growth and capturing the attention of investors. Ethereum has seen a little downtrend in the past week, but crypto analysts are optimistic that this will recover shortly. Big Eyes Coin has stunned investors with its incredible growth throughout the presale and as it counts down the days to launch, it continues to deliver spectacular results to its community.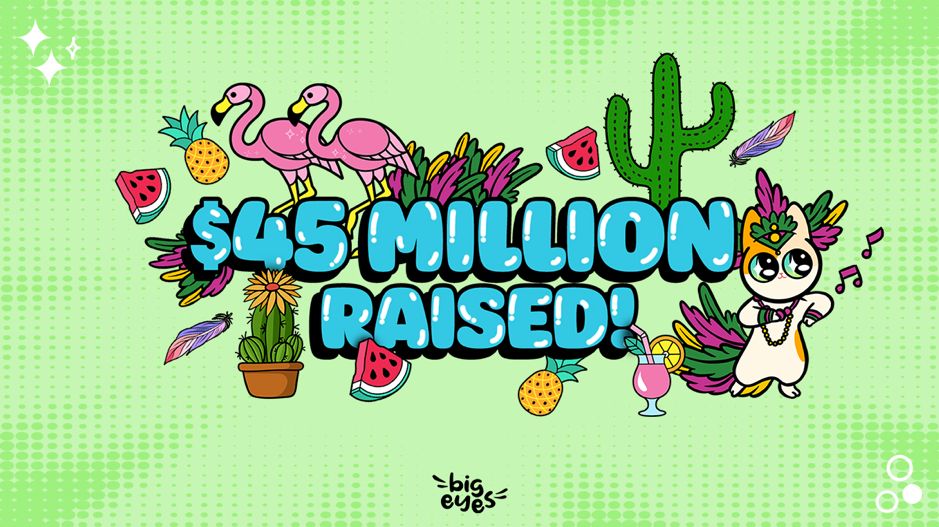 Toncoin – The rise of TON Crypto
Toncoin, also known as TON crypto, has rapidly gained popularity as an altcoin that combines meme culture with real-world utility. The TON Foundation, the driving force behind Toncoin, aims to create a decentralised financial ecosystem that enables secure and efficient transactions.
Due to its primary focus on providing a medium of exchange, Toncoin leverages blockchain technology to facilitate fast and low-cost transactions, attracting a growing community of users. With a surge of 6.28% to $2, Toncoin has outperformed significant assets like Bitcoin (BTC) and Ethereum (ETH), which are experiencing a decline.
Ethereum – Riding the down trend
Ethereum is one of the highest-ranking coins in the market, just under Bitcoin. It has faced many challenges in the past, especially throughout the crypto winter when prices dropped close to $1 000, but has been on the road to recovery over the past months.
Recently, it has seen some decline in value and has dropped over 2% in the past week. Although still maintaining one of its key thresholds, the token seems to be in for a bearish market in the upcoming weeks, as speculated by numerous crypto analysts.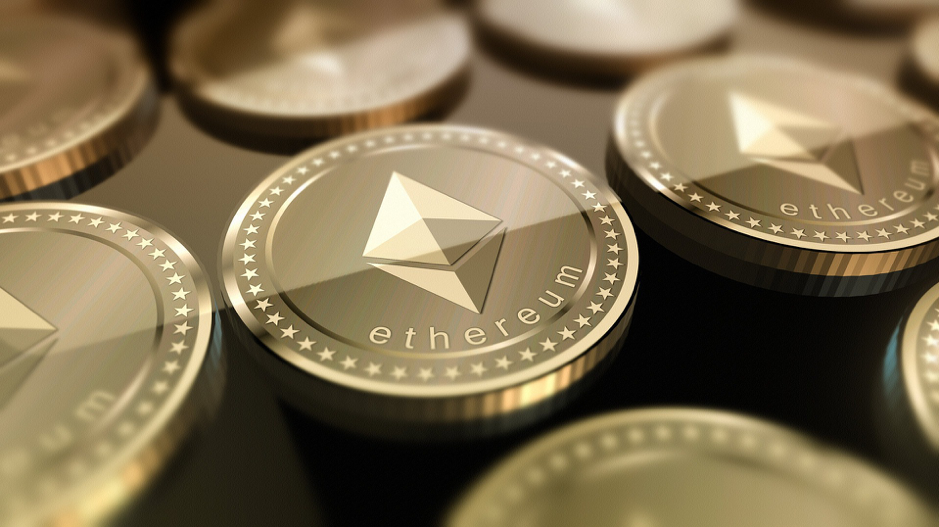 Big Eyes Coin – Join the Hype
Big Eyes Coin is another coin that is soon to join the long list of meme coins in the market. With its upcoming launch, Big Eyes Coin has captured the attention of meme coin lovers and investors. The coin aims to combine the community with utility, offering unique investment opportunities with its tokens and its casino. Big Eyes Coin presents an exciting prospect for those seeking to participate in a project that has the potential to be the next biggest meme coin
Currently, in its final days of the presale, it has given investors a great advantage – the opportunity to buy coins at a reduced price. While in its final stage, the platform is now using its stage 3 price of $0.00017 which presents a spectacular bargain to both new investors and existing community members.
Moreover, now is the best time to use this reduced price to accumulate tokens to use in the Big Eyes Coin Casino. The tokens will be the heart of the casino economy on the platform and will give token holders access to various perks and other rewards.
If you are looking to explore the world of meme coins and contribute to the Big Eyes Coin presale, join the excitement today!
In conclusion, the rise of meme coins like Big Eyes Coin reflects the dynamic nature of the crypto market. It communicates the benefits that can come about through diversifying investments and growing these within a platform in a fun way. Furthermore, coins like Ethereum and Toncoin each show the potential for growth in different ways and encourage investors to always consider altcoins as a valid investment choice.
For More on Big Eyes Coin (BIG)
Presale: https://buy.bigeyes.space/
Website: https://bigeyes.space/
Telegram: https://t.me/BIGEYESOFFICIAL
Instagram: https://www.instagram.com/BigEyesCoin/
Twitter: https://twitter.com/BigEyesCoin
Sponsored
---
WARNING: The investment in crypto assets is not regulated, it may not be suitable for retail investors and the total amount invested could be lost
AVISO IMPORTANTE: La inversión en criptoactivos no está regulada, puede no ser adecuada para inversores minoristas y perderse la totalidad del importe invertido
Thank you for taking the time to read this article. Do remember to come back and check The Euro Weekly News website for all your up-to-date local and international news stories and remember, you can also follow us on Facebook and Instagram.




Read More: Top Performing Crypto | Toncoin, Big Eyes Coin + Ethereum