SINGAPORE CITY, SINGAPORE, May 25, 2023 (GLOBE NEWSWIRE) — Aeterna, an all-in-one blockchain ecosystem designed to provide safety and security for all users, has its token presale hosted on the Pinksale Launchpad platform.With a Certik audited smart contract, Full Core Team KYC by Assure DeFi, and four built-in utilities already developed and ready to go live at launch, Aeterna promises to be the go-to platform for both newcomers and experienced users.
Focused on innovation and transparency, Aeterna is proud to have partnered with Certik for its smart contract audit and Assure DeFi for KYC, ensuring that the project is secure and transparent for all investors. Through these partnerships, Aeterna aims to provide an unparalleled level of security for their users by implementing best practices for security and transparency.
Certik is a recognized leader in blockchain security auditing, while Assure DeFi specializes in providing KYC solutions for blockchain projects. These firms will ensure that the Aeterna ecosystem is secured from potential hacks and scams, and that all parties involved in the transactions are legitimate.
The four utilities that will launch alongside Aeterna are an Escrow System, a BNB Lottery, a Decentralized Coin Exchange (DCE), and Token Staking. Each of these utilities is designed to provide maximum safety and security for users while making transactions fast, easy, and hassle-free.
Aeterna's Escrow System ensures that buyers and sellers are protected at all times. The system uses a smart contract to hold funds in escrow until the buyer confirms they have received their goods or services. This eliminates the risk of scams and fraud and provides peace of mind for all parties involved.
The BNB Lottery is a fun and exciting way for users to earn tokens. Simply purchase a ticket using Binance Coin (BNB), and you'll be entered into a lottery where the winner takes home a TBA number of tokens. This provides a fun and engaging way for users to get involved with the Aeterna community.
The Decentralized Coin Exchange (DCE) is a revolutionary new way to trade coins. Unlike traditional exchanges, which are centralized and therefore vulnerable to hacks and manipulation, the DCE is decentralized, meaning that it cannot be hacked or manipulated. This provides maximum security for users and allows for fast, easy, and hassle-free trading.
Staking provides an additional layer of security as it helps to ensure that the network remains stable and secure.
The vision behind Aeterna is to create a safe and welcoming ecosystem that welcomes both newcomers and experienced users alike. By providing these utilities that are easy to use and provide maximum security, Aeterna aims to revolutionize the blockchain industry and become the go-to platform for anyone looking to conduct fast, secure transactions.
Aeterna's team of developers and advisors have a wealth of experience in the blockchain industry and are dedicated to providing a platform that is safe, reliable, and easy to use. The team is constantly working to improve the platform and add new features that will further enhance the Aeterna experience.
Furthermore, Aeterna has also partnered with Astronaut Lounge as part of their AMA tour alongside presenting to several other large communities. During the AMA tour, the team behind Aeterna has shared information about the utilities, project vision and presale, which is currently live. The presale is hosted on the Pinsksale Launchpad platform, providing investors with a seamless and secure way to invest in the project while utilizing the top auditing and KYC firms to ensure its security.
During the token presale, investors will be able to purchase Aeterna tokens at a discounted rate. These tokens can be used to take advantage of the built-in utilities, as well as to participate in future offerings on the platform.
"We are thrilled to have partnered with Certik and Assure DeFi to ensure that our blockchain project is as secure and transparent for our users as possible," said the Aeterna Team. "We believe that through these partnerships, we can provide our users with the confidence and trust they need to invest in Aeterna. We are also excited to be partnered with the renowned investor group, Astronaut Lounge, and to have shared our vision in our AMA tour which included many other investor groups in the space, where we have been able to discuss our project's plans for the future. We have a lot more ahead, with several more AMAs planned past launch. We hope you can all tune in"
In conclusion, Aeterna is an exciting new platform that promises to revolutionize the blockchain industry. With built-in utilities designed to provide maximum security and ease of use, Aeterna is poised to become the go-to platform for anyone looking to conduct fast, secure transactions. The upcoming token presale represents a unique opportunity for investors to get in on the ground floor of this revolutionary new platform.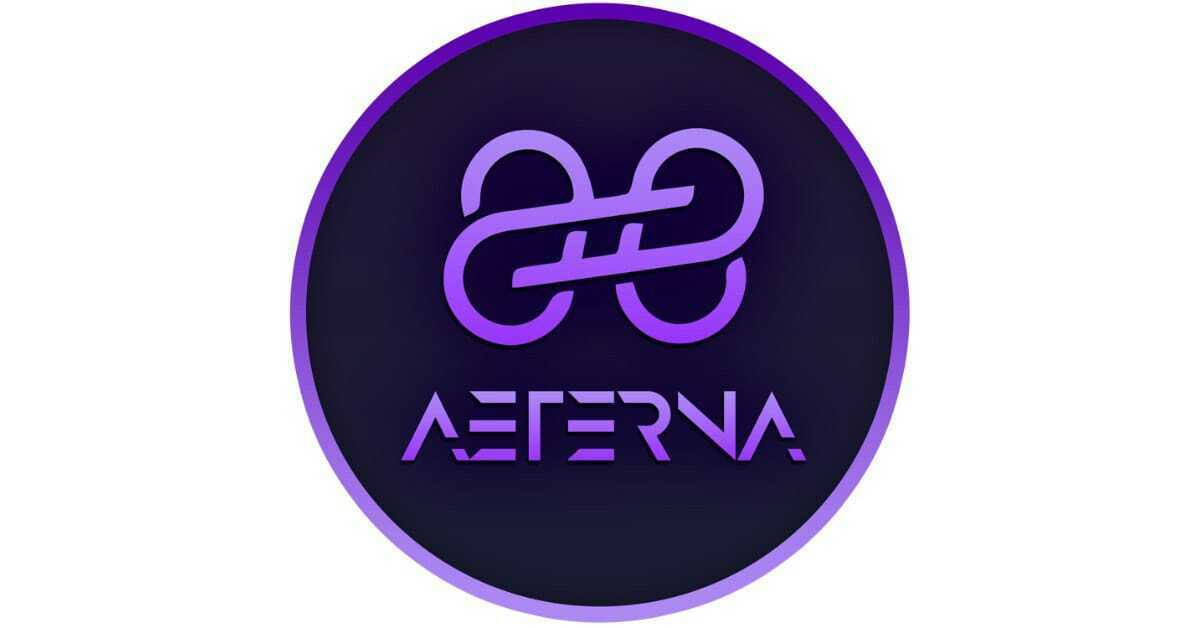 Aeterna presale is currently live on Pinksale: https://www.pinksale.finance/launchpad/0x22Ef2B118c5A7E9b97706704D61F772a628E8781?chain=BSC
——————-
Aeterna's Partners: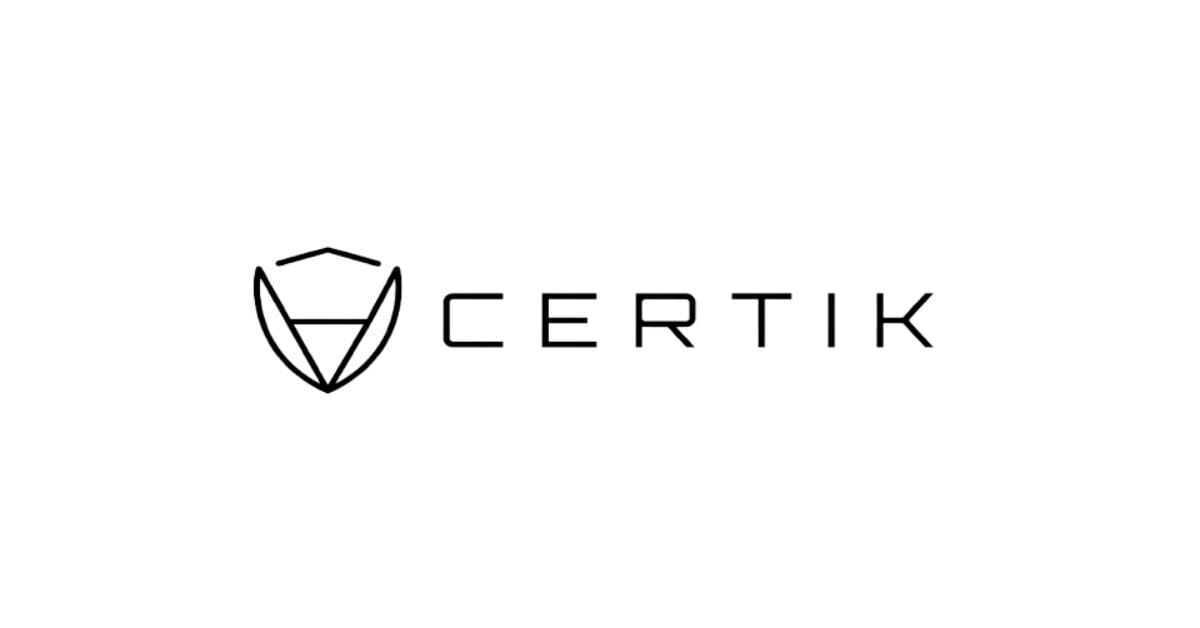 About Certik: 
Certik is a leading blockchain security provider that offers auditing, smart contract verification, and penetration testing services to ensure the safety and reliability of decentralized systems.
For more info, visit: https://www.certik.com/
About Assure DeFi:
 Assure DeFi is a decentralized insurance platform that enables users to insure their crypto assets against risks such as smart contract vulnerabilities and market volatility, bringing peace of mind to DeFi investors.
For more info, visit: https://assuredefi.com/
About Astronaut Lounge:
 Astronaut Lounge is the premier crypto-focused investor group on Telegram with a strong community of investors and traders who share insights, news, and strategies related to the futures trading, cryptocurrency, and other tips to help investors navigate the volatile world of cryptocurrencies.
For more info, visit: https://t.me/AstronautLounge
For more information about Aeterna, please visit the telegram group at https://t.me/aeternamain or follow the project on Twitter @Project_Aeterna.
Aeterna Ecosystem:
Aesir King
contact@aeterna.eco
https://aeterna.eco/
Certik:
Michael mullaney
info@certik.com
https://www.certik.com/
Assure DeFi:
John Myers
hester@assuredefi.com
https://assuredefi.com/
Astronaut Lounge:
https://t.me/AstronautLounge
This press release may contain forward-looking statements. Forward-looking statements describe future expectations, plans, results, or strategies (including product offerings, regulatory plans and business plans) and may change without notice. You are cautioned that such statements are subject to a multitude of risks and uncertainties that could cause future circumstances, events, or results to differ materially from those projected in the forward-looking statements, including the risks that actual results may differ materially from those projected in the forward-looking statements.



Read More: Alongside the Certik Audit, Blockchain Ecosystem Offers